The Quarter – Long Road, Cambridge, Cambridge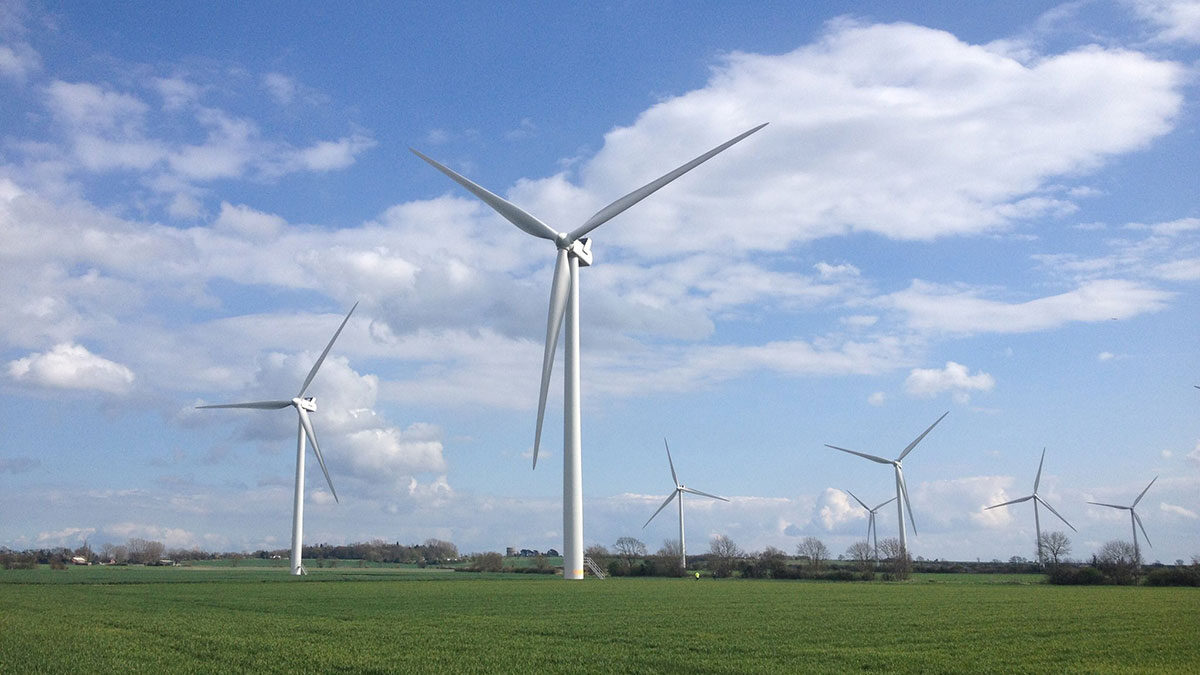 Past Development

The Quarter – Long Road, Cambridge
Situated in a wide, secluded and leafy road on the south side of the historic city, The Quarter offers a unique opportunity; new, luxury homes with all the benefits of a contemporary living space, enhanced by the beauty and elegance of traditional values in design and craftsmanship.
Here, one can enjoy city living at its finest yet still escape from it all in the tree-lined tranquility of this highly sought-after and exclusive residential area.
The city of Cambridge – from which these elegant and luxurious homes take their inspiration – is a uniquely
inspiring blend of the old and the new, where ancient traditions and idyllic green spaces rub shoulders with
ground-breaking ideas that shape our lives.
But, despite its reputation as one of our most beautiful and best preserved historic cities, it has not stood still. Today, it is a vibrant cultural centre, bursting with arts venues, theatres, cinemas, galleries, restaurants and pubs – as well as some of the region's finest shopping. The Quarter also lies only a short distance from the popular Cambridge Leisure complex, which offers a multi-screen cinema, arts, music and media centre, bowling alley, gym and restaurants.
Naturally, Cambridge is well served for top-performing schools in both state and private sectors from nursery upwards, while nearby Addenbrooke's Hospital is recognised as one of the UK's flagship health facilities.