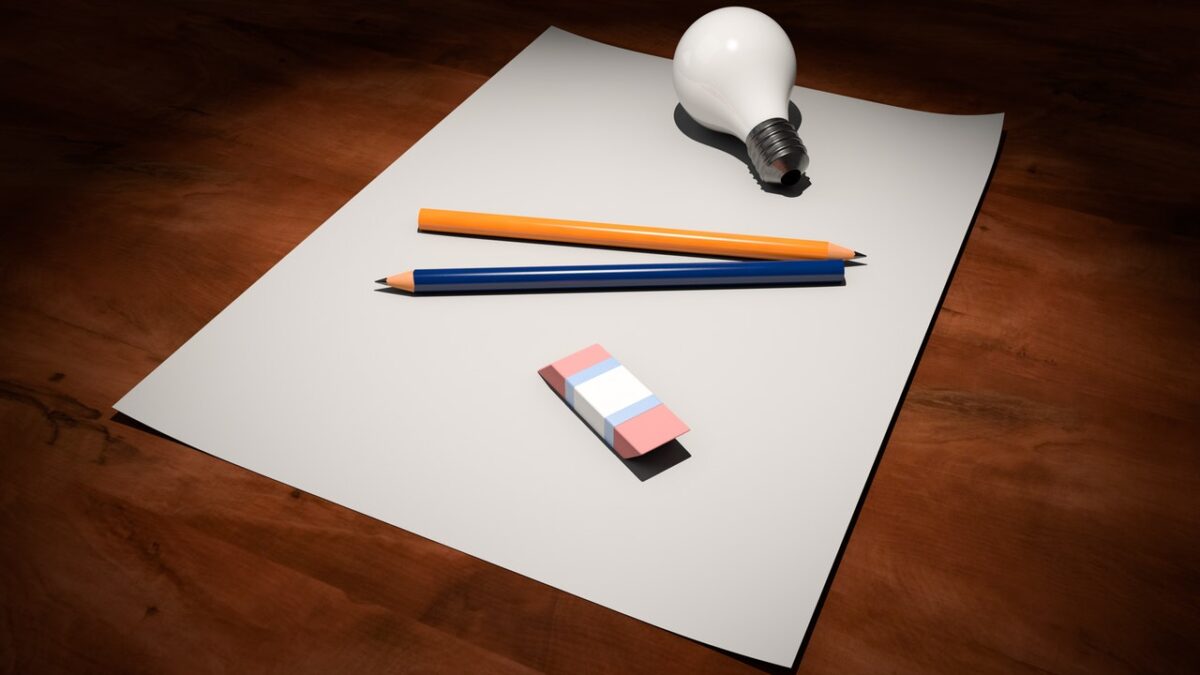 Budding Artists In Over Draw Their Dream Homes
In a drawing competition devised by residential developer Camstead Homes, children from Over Primary School drew and painted their 'dream homes' with intriguing and imaginative results.
"We were delighted with the response to the competition as the children had really put a lot of imagination into their drawings and they came up with some wonderful ideas – from a toilet with a voice-activated flush to a liquorice rollercoaster! It's really interesting to see what kind of homes the next generation of home buyers dream of living in," comments Moira Scott, Sales & Marketing Manager for Camstead Homes.
The winner of the aged four to seven category was seven year old Ciara Hadcock, with Laura Thoday, aged five, taking second place. Ten year old Olivia Hodson won the aged eight to eleven category and Katy Cook, aged eleven, was runner up. All four children won book tokens, but the two category winners also received art kits.
Over Primary School is next door to one of Camstead's newest schemes – Hazel Green – a development of family homes just off the High Street in Over. "The first houses are almost finished at Hazel Green and the show home opened at the beginning of May. We have already sold three properties as the market for high quality family homes is has recovered very well in this area," explains Moira. "All the drawing competition entries will be on display in the show home so visitors can enjoy the children's colourful creativity."
Hazel Green will be a very attractive place to live as it is centred on an area of landscaped open space. It will have a green 'corridor' running through it and includes a separate football pitch which has been donated to the local school. The scheme will be set in a high quality green environment made up of preserved woodland plus several new species of hazel and oak trees.
There are a total of 20 houses for sale, from three-bedroom semi-detached properties to a selection of four and five bedroom detached family homes. The Victorian villa at the High Street entrance to the site is the new show home and sales centre.