We are a niche developer with a well established reputation for building prestigious residential and commercial developments in prime locations.
Collectively, Scotfield Group, Camstead Homes and Yelcon Homes have over a century of experience in the property sector with an extensive portfolio of over 4,000 completed properties in many desirable town and rural locations across Lincolnshire, Hertfordshire, Leicestershire, Rutland, Cambridgeshire, Bedfordshire, Middlesex, Essex and Yorkshire,
Our past developments include an exciting mix of new build and historic refurbishments – many in sensitive historic areas such as Stamford, Harrow on the Hill, Saffron Walden, Cambridge city centre and conservation areas in attractive villages and towns.
Our approach to property development is encapsulated in the phrase 'bringing quality to life', and we ensure that this ethos is integrated into all areas of operation – from initial planning through to our commitment to the high quality of our after sales service. We are also committed to delivering real social benefits as demonstrated by the building of affordable housing and communal amenities at many of our developments. Our policy of 'continued development within everyday life' means we believe in providing material support to the wider community – from charitable donations through to supporting communities at a local level such as school children and sports clubs. Each project is designed to positively complement the community of which it is part – aesthetically, socially and economically.
Despite all our past success we are not a company that rests on its laurels and our directors and colleagues are busy planning many new high profile schemes which will further enhance our reputation into the future.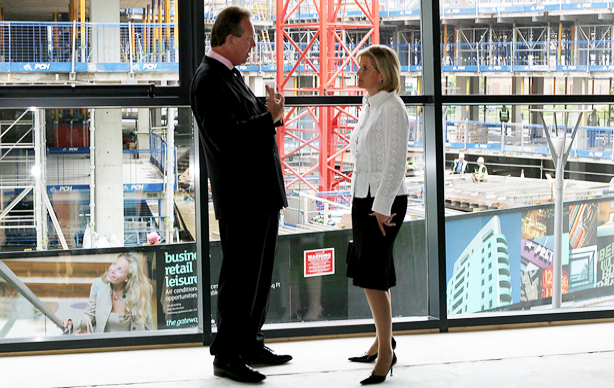 A commitment to quality
Our companies were founded on the principles of setting new standards in design, style and quality of finish. Whether we are creating new developments for sale or constructing affordable housing, we deliver the highest standards of workmanship.
All our designs are built to standards which not only meet, but often exceed, building regulations and we proactively seek out the latest materials to help achieve high energy ratings where possible. Our dedication to premium quality – based on a combination of traditional skills and the most modern materials and building techniques, has resulted in an attention to and level of customer satisfaction rarely found in the property sector.
As a developer of premium homes we have an excellent feedback rating from satisfied purchasers and land agents because of the package we offer – from the initial marketing materials and showhome experience through to issue of 10 year warranties.
Whether our developments are built in historically important areas, brownfield or greenfield sites we ensure that our house or apartment designs fit in with their surroundings whilst providing the design touches and high levels of specification that today's discerning home buyers are looking for.
Our process starts at the design stage where our architects create unique designs specifically to suit the location. As a niche developer we ensure that all of our homes have their own individual character and we go to great lengths to ensure that we are different from the mass produced designs created by many of the big house building companies.
Even though many of our designs use historic architectural detailing, we are not simply creating heritage homes as they are designed and built to offer the best in stylish contemporary living. Our houses are built to provide years of enjoyment for future generations and by using the latest energy saving materials we can ensure that they are energy efficient.
A legacy for future generations
We have sympathetically renovated many historic properties and developed new build schemes in areas of historic importance and conservation areas. We work closely with planners and conservation officers to ensure that the our developments thoughtfully blend in with the surrounding distinctive architectural styles. A caring approach to the environment is always at the forefront of our activities. We recognise that building new homes does impact on the environment but we work hard to minimise the effects such as building on brownfield sites including workshops, factories, petrol stations, railway buildings and car dealerships. On such developments we have delivered projects from start to finish including demolition and archaeology reports through to construction.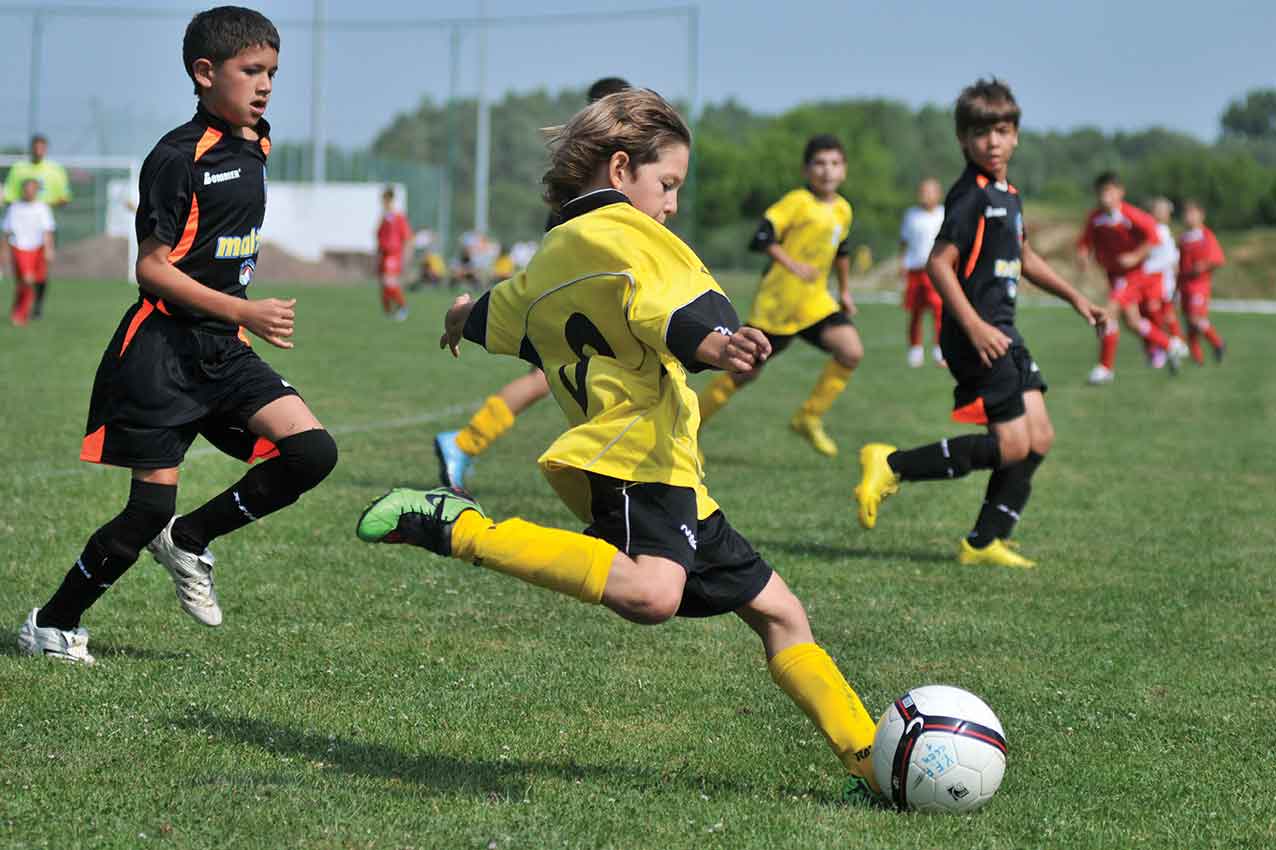 Our reputation
Many agents are keen to promote the Camstead and Yelcon names even when they resell properties many years after they have been built. We believe this demonstrates that our reputation for quality is of prime importance to discerning house buyers. The quality of our service is every bit as important as the quality of our buildings and this approach has helped us to build up a substantial database of potential buyers who would like to be the first to know about any new developments.
Community is at our heart
Our work goes beyond developing and our directors place great emphasis on creating communities – not just new homes. To that extent we deliver more than our Section 106 and infrastructure obligations.
Noteworthy projects include the building of an elaborate Pavilion and landscaped gardens, the donation of land for a community football pitch and mentoring local school children through art competitions and lessons on safety around building sites.
Scotfield also supports national causes such as The Haven. Scotfield Group Ltd., holding company of Camstead and Yelcon pledged a substantial lead donation to their Yorkshire Appeal to help raise £2.2 million for the refurbishment of a building space into the warm, welcoming and healing environment for breast cancer patients. HRH The Countess of Wessex is a patron of the charity which offers emotional and physical support to anyone affected by breast cancer in the Yorkshire area and beyond.