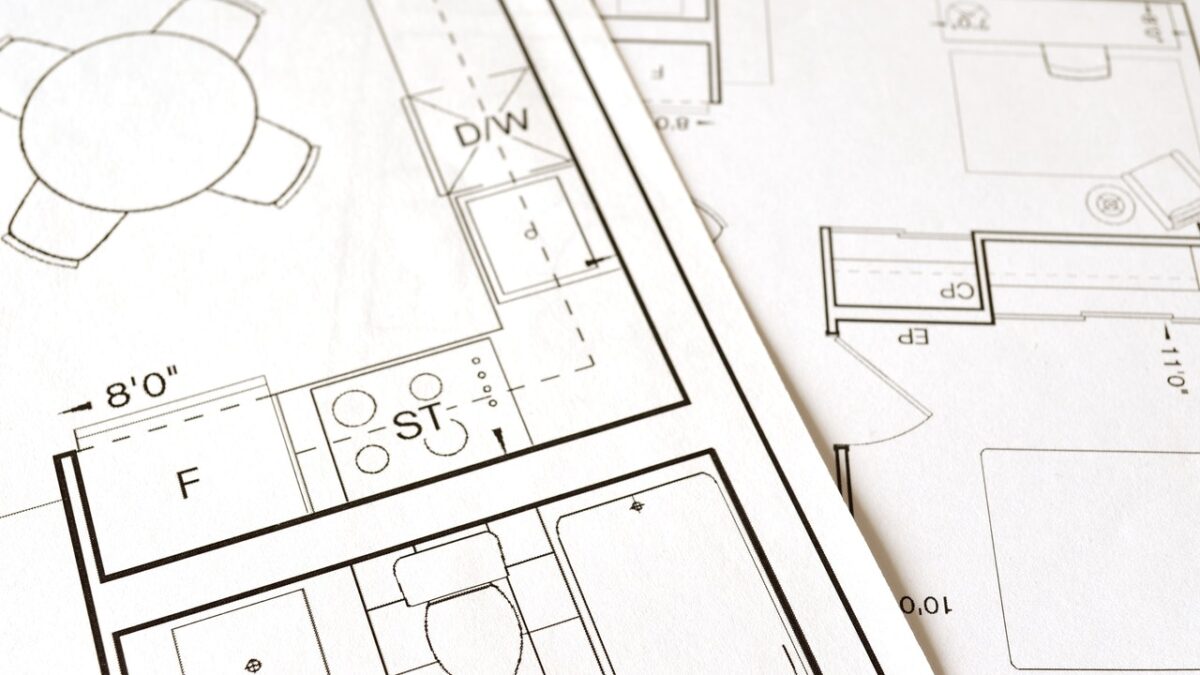 Over Pupils Take Lessons In Construction
Camstead Homes teamed up with Cocksedge Building Contractors and Over Primary School recently to brief local children on the dangers of building sites and on the exciting developments at Hazel Green, close to their school in Over.
"We know the children are intrigued by what's happening at Hazel Green and are excited by the heavy machinery. We wanted to capitalise on this by talking to them about the new homes being built, but warning them of the dangers of a construction site. Children are curious about building sites and we hope that by briefing them on the dangers we can help them resist the temptation to play on the site," explains Moira Scott, Sales & Marketing Manager at Camstead Homes.
Tim Parker of Cocksedge, the company constructing the new homes, gave a presentation to the children and also donated high visibility vests for use on school walks and other trips. "I spoke to the children about the dangers on site and showed them some of the kit that builders use to protect themselves. High visibility vests are a vital part of that kit, but are really useful in lots of everyday situations so we hope the teachers and children will wear them and stay safe."
Camstead Homes is building a scheme of high quality family homes at Hazel Green, just off the High Street in Over. There will be a total of 20 houses for sale, from three-bedroom semi-detached properties to a selection of four and five bedroom detached family homes. A Victorian villa at the High Street entrance to the site is also being fully refurbished and this will be used as a show home and sales centre.