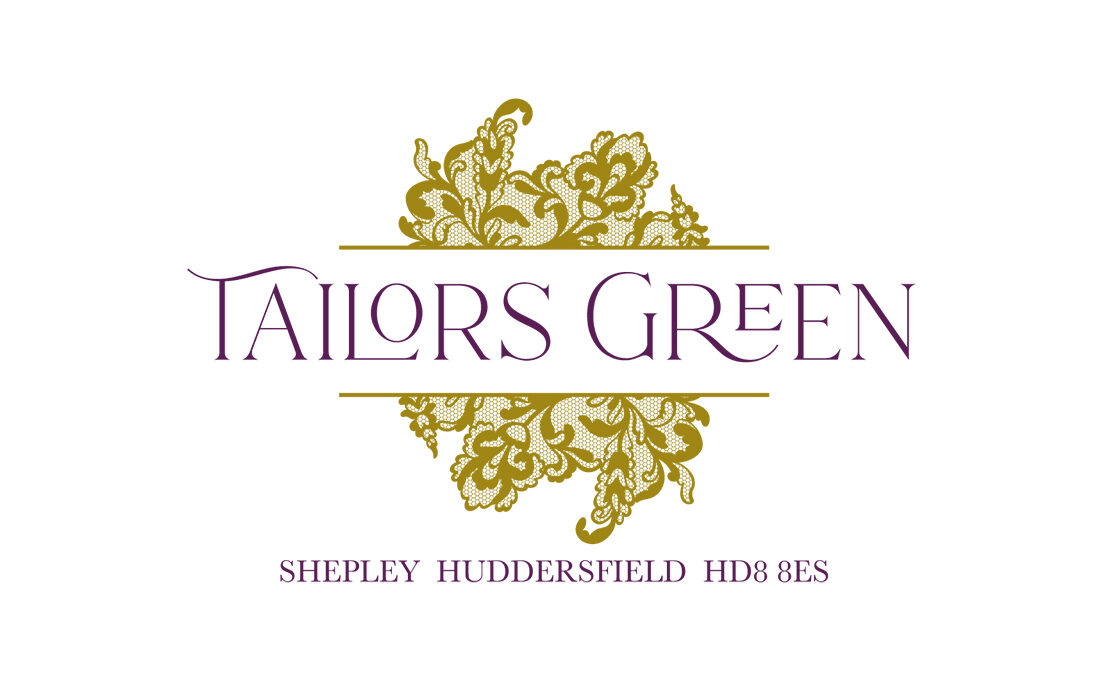 Shepley Announcement
Camstead Homes launches exclusive new homes in Yorkshire's hidden gem. Award-Winning house builders, Camstead Homes are delighted to announce the launch of Tailors Green, an exciting residential development of new homes built from natural stone in the historic Kirklees village of Shepley, one of Yorkshire's most picturesque and sought after locations.
The scheme will comprise 27 traditional, high quality homes, including 4 bedroom town houses and a selection of 3 and 4 bedroom, detached houses with garages, set amidst the natural surroundings of the South Pennine Hills.
The location of Tailors Green has a fascinating history. Indeed, Shepley once enjoyed the enviable status as the richest village in England, thanks to its world renowned reputation for the manufacture of tweed and worsted cloth resulting in more than 16 firms of bespoke tailors establishing their base in Shepley village. The new development will be built on the site of a long since demolished, former 19th Century textile mill, built by James Kenyon in 1852 to produce high quality cloth to cater for the growing demand for bespoke suits, hence the name of the scheme, Tailors Green.
Camstead Homes director Johnny Rapley comments, "I believe that the area retains the original magic and a real village feel, making it a wonderful place for a family to settle. Residents of Tailors Green will become part of a proud and happy local community. The village of Shepley serves as a popular commuter village for, Leeds, Sheffield Manchester, and offers a wide range of amenities and excellent schools as well as a host of leisure activities afforded by the spectacular surroundings making it a truly enviable place to live.
Mr Rapley added, "It has been very important for us that Tailors Green blends in well with its surroundings so the design and landscaping have been inspired by the semirural location and local architecture. In response to the anticipated high levels of customer demand, we are working hard to deliver this unique development to the local and regional market. With work starting on site this summer we are now accepting expressions of interest."