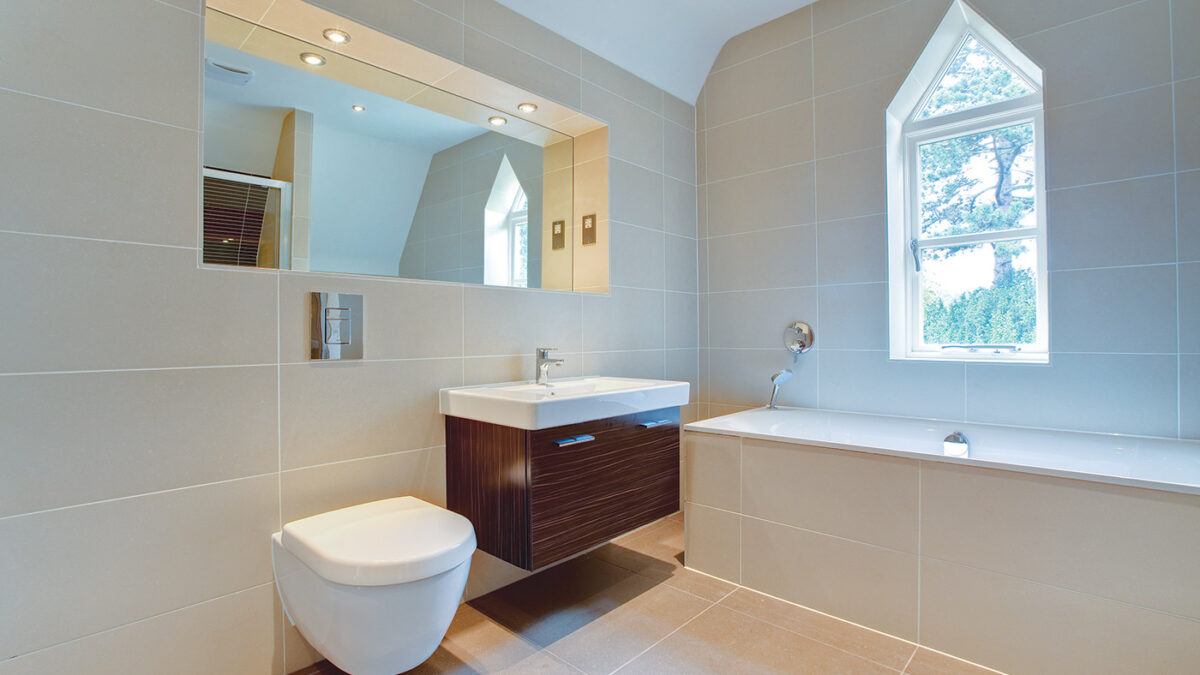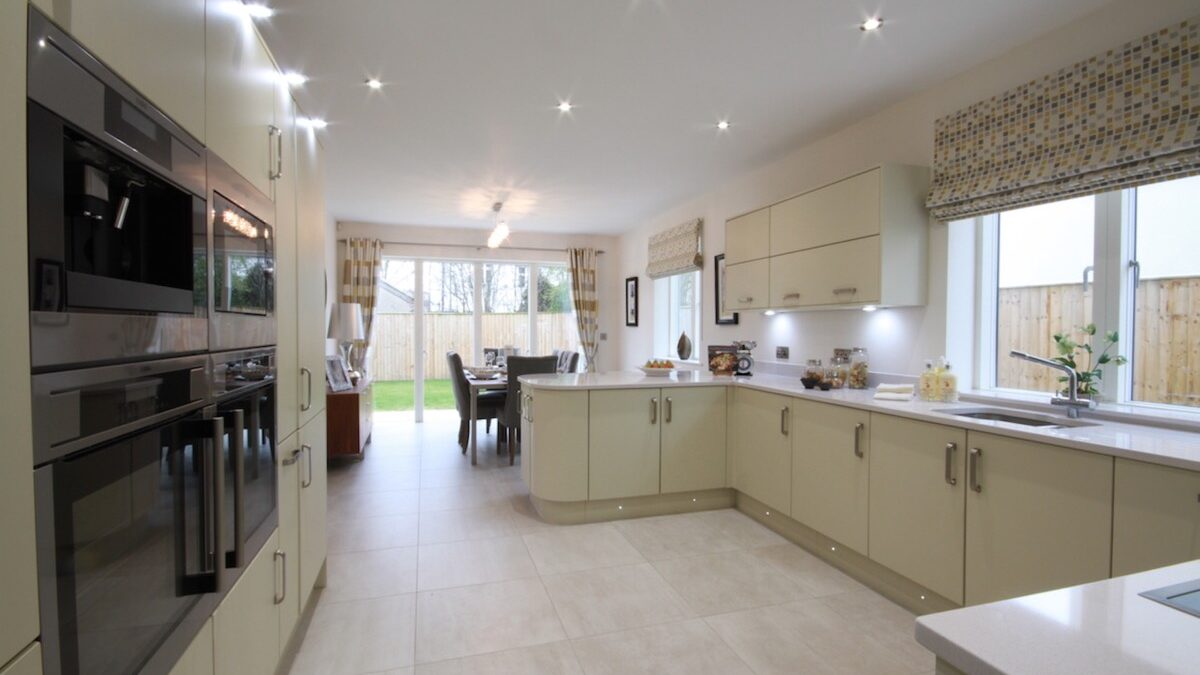 Unique Camstead Value Proves Unbeatable
Camstead Homes are the only major developer to offer a high specification interior package throughout their homes which is included in the final purchase price. At any other new development items such as major kitchen electrical appliances, carpets, mirrors, and many fixtures and fittings are all counted as extras meaning potential buyers have to purchase these items from income or savings.
Camstead have taken the decision to install a high quality specification at the construction stage throughout all their new homes saving buyers time and valuable funds as well as representing outstanding value for money.
According to our sales team buyers have been 'hugely impressed by the quality of he high value appliances, fixtures and fittings and Camstead's policy to include them as part of the purchase. Customers can move in straightaway with everything up and running!'
Please contact our Sales Advisors on 0113 203 4181 or visit our on-site Show-home