The Old Mill, Yeadon, LS19 7EP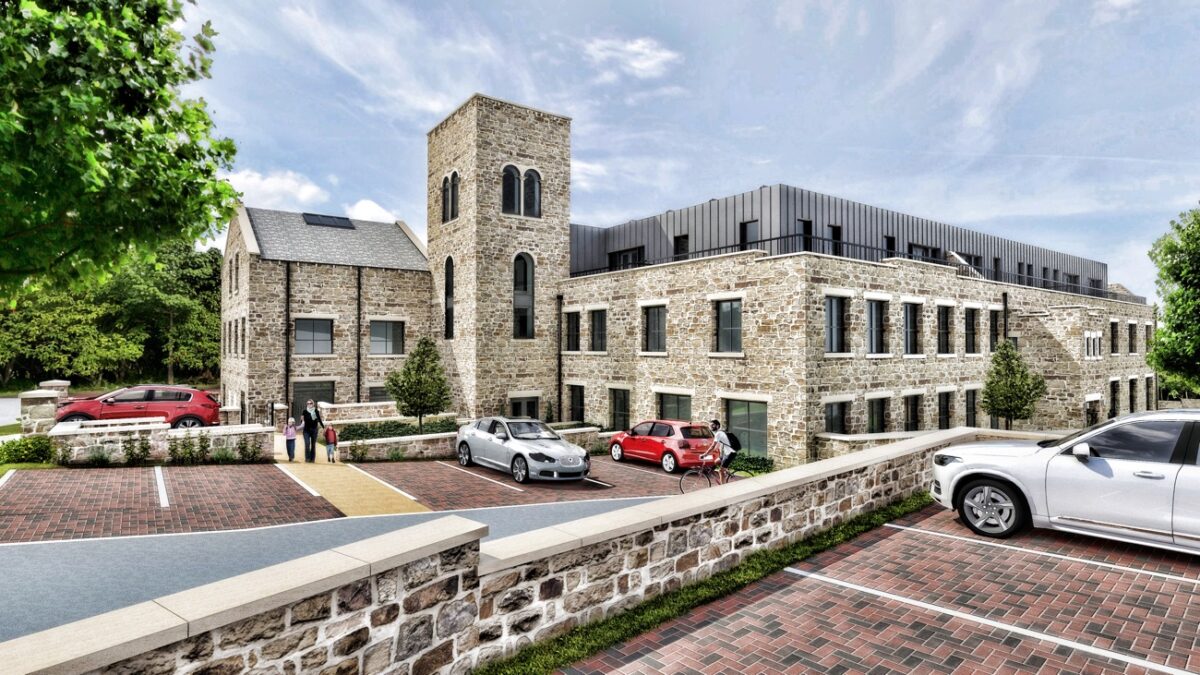 Coming Soon

The Old Mill

Camstead Homes is proud to announce the re development of The Old Mill, Yeadon. The Old Mill will be brought back to life by our renovation and will offer high quality residential apartments, in a prime location with rich historical value and unique features.

We are currently in the early stages of design and more detailed information will be available soon. If you would like to register your interest, please click the enquire button below and you will be amongst the first to know when more information is available.